NEWS
WIND - video from the performance
Thursday, October 1, 2020
DANISH "WIND" FROM MADAM BACH THEATRE
Monday, December 16, 2019
TWIRL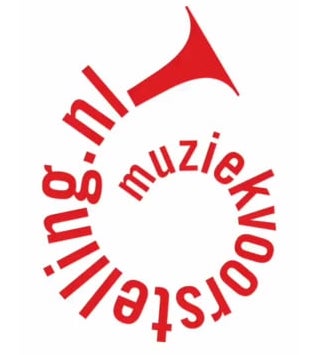 A production of the Wervelwind Ensemble and Muziekvoorstelling.nl.
In co-production with Festival 2 Turven Hoog and Moving Academy of Performing Arts (MAPA) www.mapa.nl.
"Twirl is a musical performance without spoken words that is being played in a circle. Children and parents are guided by the musicians in an experience of sound as an adventure in space and the opening of a new world of senses. In this world everything that is round and swirling is being transformed into a musical and theatrical story.
In Twirl the emphasis is on the musicality of the movement. An elegant and dynamic language, sometimes square and straight as a counterpoint to the roundness. The emphasis is on authenticity, playfulness and virtuosity that is translated into audible, visible and sensible music. All from the body, interacting sound and movement, inviting the audience for a poetic adventure.
Children and parents are handed experiences that are identifiable, that can be taken home into daily life and hence strengthen the social bond between child and parent. It will open up the perspective of an ongoing experience."
Concept and initiative: Wervelwind Ensemble
Music: Toek Numan
Directors and stage design: Virág Dezsö and Ide van Heiningen (Moving Academy of Performing Arts)
Lighting design: Ide van Heiningen

Wervelwind Ensemble
Marieke Franssen – piccolo/flute
Douwe van der Meulen – hobo
Stefanie Liedtke – bassoon/recorder
Anneke Wensink – french horn
Rudi van Hest – clarinet
Running time: 35 minutes + 10 minutes of common fun
Theater info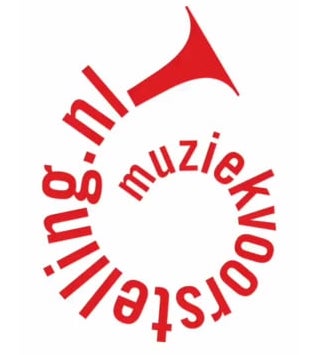 The Wervelwind Ensemble has been giving music-theatrical performances for young people for many years: they play 'fresh' music for a young audience. The group wants to stimulate young children to explore the world of sounds surrounding them and to get to know new sounds.
Music plays a very important part in the upbringing of a child. The development of skills on a physical, social, cognitive and sensory level is stimulated by music in a positive way. Music also teaches children in a natural way how to interact with their environment.
It is important for parents to participate in this exploration. Experiencing a musical performance can also yield a positive (re-)experience for them in how wonderful it is to hear live music. It will encourage children and their parents to discover together, share and thereby strengthen the social and emotional bond between them.
But music is also just fun. Singing a song together or listening to a beautiful melody invokes positive feelings. The earlier this is experienced, the better!
Wervelwind Ensemble wants to stimulate children and parents to undertake an adventurous journey together by creating a musical performance in which both children and adults are addressed in a aesthetic, substantive and emotional manner.