NEWS
Default name
Wednesday, November 20, 2019
LANDING PERFORMANCE - fasten your seatbelts, we are landing!
Wednesday, November 20, 2019
Friday, June 21, 2019
PROGRAM OF TAKE PART IN ART 2019 SOON ON OUR WEB SITE!
We already know all the titles of performances from this year's edition of TAKE PART IN ART festival! This time we will host theaters from Ireland, Belgium, Germany, Denmark as well as artists and groups from the Netherlands.
Soon we will also know the program of workshops for children. This autumn, expect a wonderful theatrical experience - we invite you to a great festival of children's theater, which will last four months in the Stara Prochownia SCEK, Boleść 2 Street.
TAKE PART IN ART with us!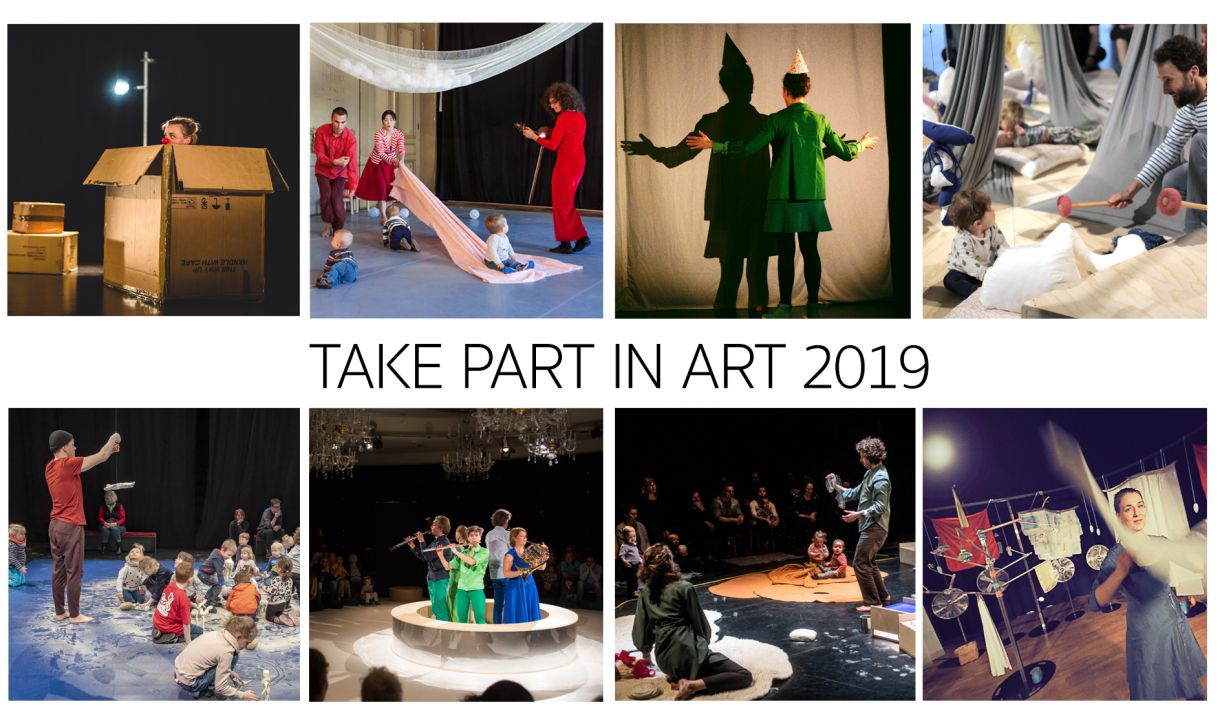 Back